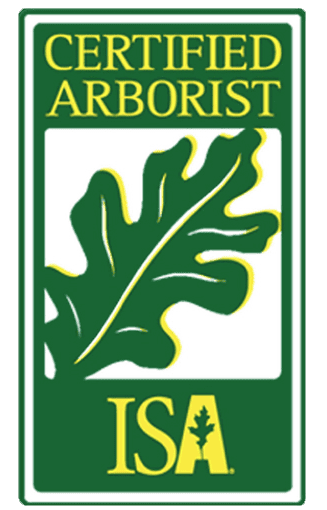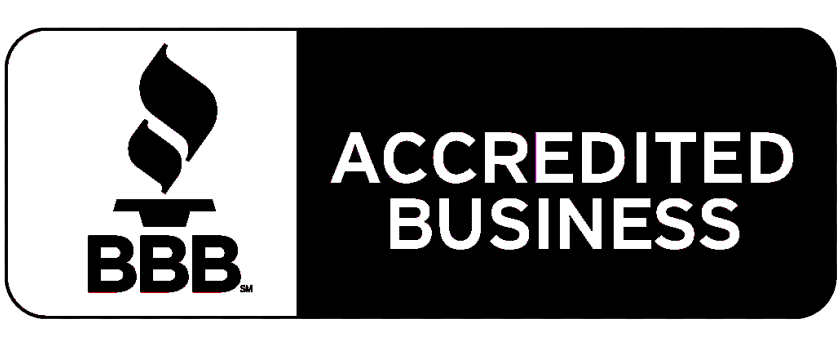 More than 8 decades of experience in industry
For almost 80 years, Parker Tree Service has been working to improve the appearance and safety of neighborhoods and businesses. As a company that is owned and operated by a family, our focus is on making sure our customers are satisfied and will come back to us in the future, as well as referring us to others. We consider our loyal customers to be like family and appreciate the trust they have in us.
We offer commercial tree services along with residential tree removals and trimming. Our team has certified arborists who handle all types of tree work.
Insured & Licensed (ID Contr. Lic. #RCE-26718)
Our story
Tree Services in Treasure Vallery
Amazing Tree Trimming and Removal Professionals
A beautiful storm came through and our 100+ year old walnut tree was caught in a wind tunnel. Unfortunately, it did partially sever one of the main trunks and was hanging on by about 4" of bark that would land on our roof. We called the main office (found on Google) and they were so empathetic about the emergency we faced. She scheduled us for assessment within a few hours. Justin arrived ON TIME and was the most professional and articulate representative we've encountered in Canyon County! Justin had his AMAZING crew back within a few hours and what a spectacular job they did!! They are ALL so personable, accommodating, detailed & clean! By the time they left, you could not tell they were here at all! Wow! What amazing customer service! We are permanent customers and anyone that needs tree service, Parker Tree Service will be the only one we recommend using.
Annual Tree Trimming & Excellent Customer Service
I have used Parker Tree Service for many years. They have done big projects and annual trimming with excellent customer service. The crew is very personable and knowledgeable! They always clean up everything so it looks better than before they arrived. I'm very happy with their service and will use them again next year. Thank you Parker Tree Service!
Experience and Expertise Truly Shows with Parker Tree Service!
Mike, Mike, Rich and Dan spent 8 hours at my house today: removed 4 trees, ground 5 stumps, pruned 4 huge trees and made the overgrown apple tree we inherited with our property look like a fruit tree again! Fabulous job, looks amazing! And on time, professional, and fabulous clean up too. Highly recommend them!

Send an email
We can offer an quick estimate for the job
Contact sales
Get a Free Estimate – Let us Call You Back
Insured and Licensed Tree Trimming and Removal
Insured & Licensed (ID Contr. Lic. #RCE-26718)